So, i had the problem with my Windows 8 Store. I could not install updates to my existing apps, or i could not install new apps.
So i tried everything from Yahoo answers to Microsoft support. No one had the correct answer.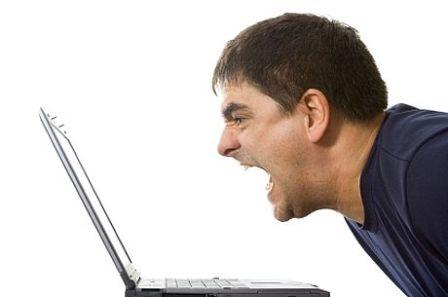 After a while of searching and experimenting, i found the best and easiest way to repair this error.
Now that the error is repaired, i wanted to share the tool wich i used.
The download link is bellow.
The use of the tool is explained bellow download button.
Please feel free to click on some ads on the right if this helped you, and your error is fixed.
Don't be shy to post any comment or question.
Using the tool
Download and extract the tool with the password

dzindzer.isodim.rs

using WinRar or your favorite software.
Run the tool.

Click Next
Wait for problems to be Detected and repaired.
You are DONE.

---
Additional info:
If you go to Advanced settings after launching the tool, you can uncheck Repair The problems Automatically, so you can select what errors to fix. I suggest you to fix all errors. The most common for this problem are:
Disclaimer:
All data, information and examples provided by dzindzer.isodim.rs are for informational purposes only.
All information is provided on an as-is basis.
This tool is a Original Windows Diagnostics Troubleshooting Wizard, and all rights belong for this tool to Microsoft inc.